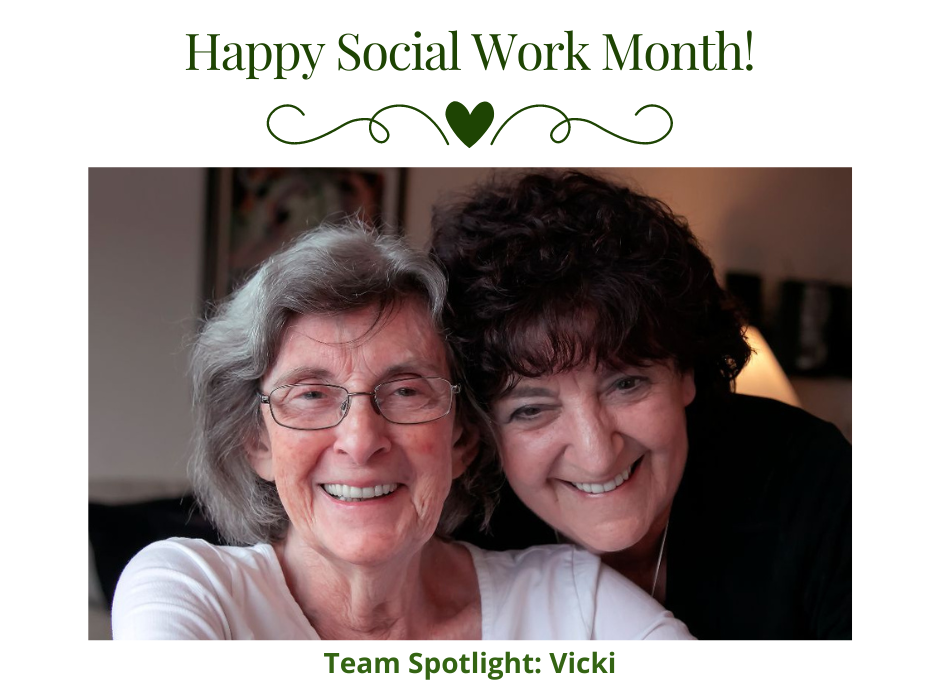 March is Social Work Month and as it draws to a close, we thought we would highlight our Care Management staff. It takes a special person to become a social worker. Not only do they assess the needs, circumstances, and support systems of clients but they often intervene and advocate in crisis situations involving deteriorating physical conditions, mental health emergencies, or trauma. We are lucky to have such an amazing team of social workers, who fight for our clients day in and day out.
We asked each of our social workers to share a little bit about why they do what they do and what they like about their job.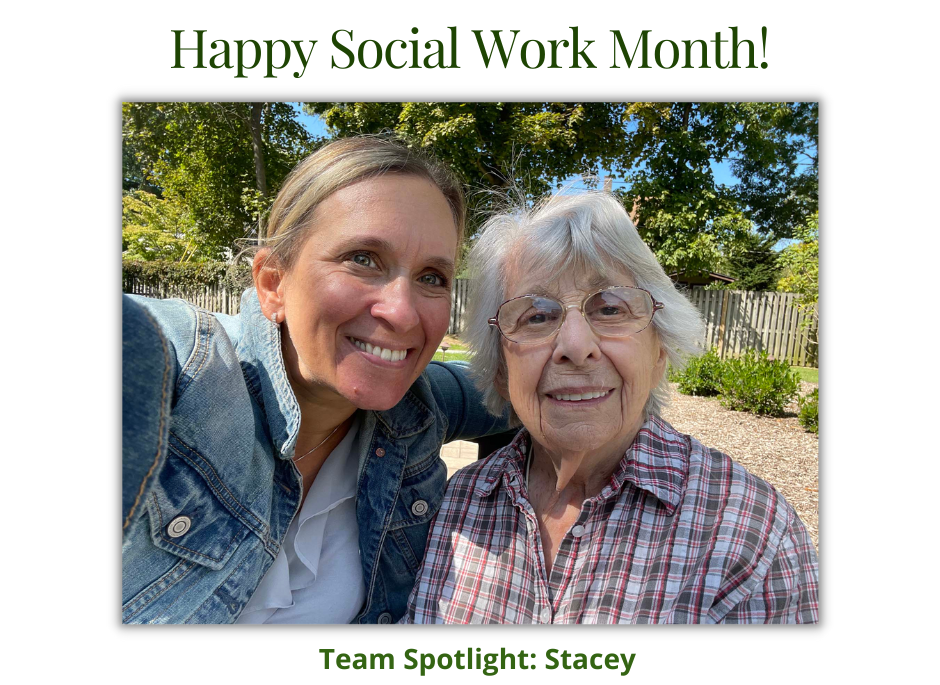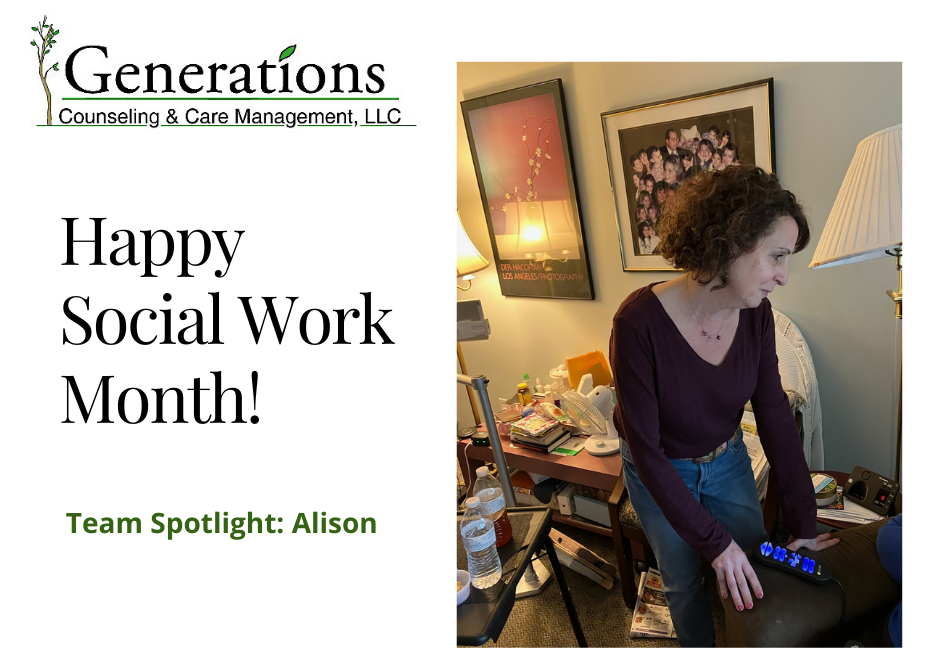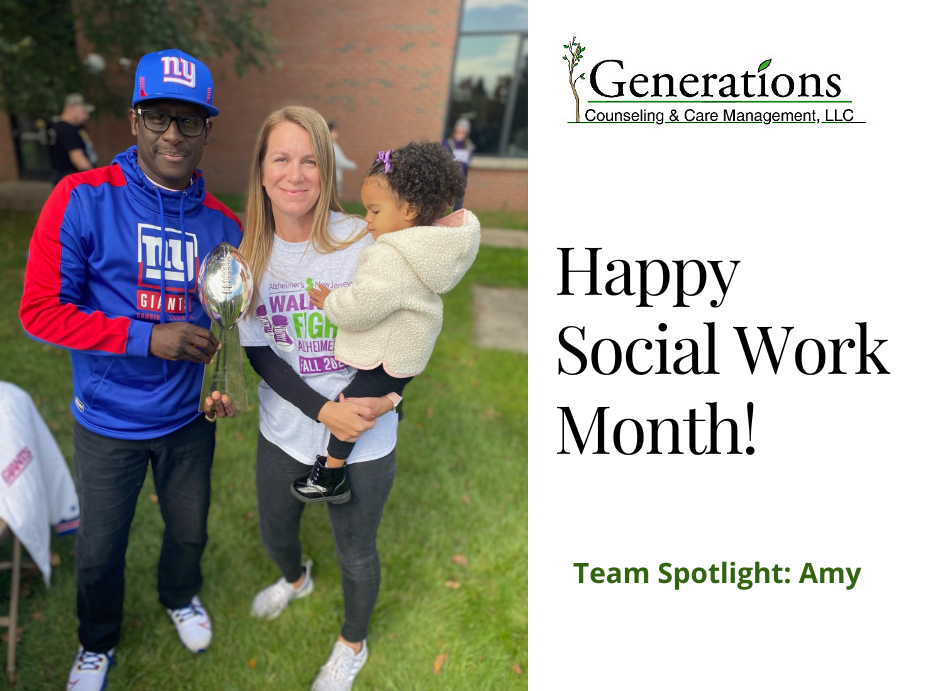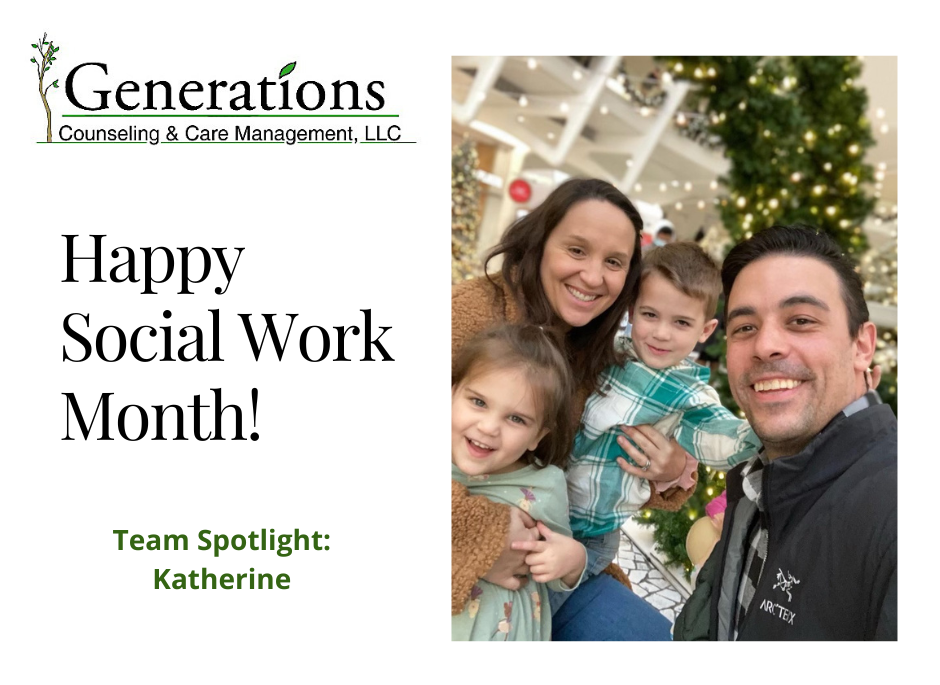 Family owned and operated for over 35 years, Generations Counseling & Care Management, LLC is a full-service geriatric care management firm that provides care management, advocacy, and psychotherapy services with an integrated, professional, client-centered approach to the needs of the elderly, persons with disabilities, their families, and the caregiving community. Our expert staff are available 24/7 and offer a wide range of services that cover all aspects of elder care including: care management, counseling, psychotherapy, elder care planning, transitional service to senior communities & nursing facilities, services for disabled individuals, benefits counseling, assessments, financial services and management, moving and relocation coordination and much more. If you need more information on our services, please call our office at 201-845-7030. We service New Jersey and New York.