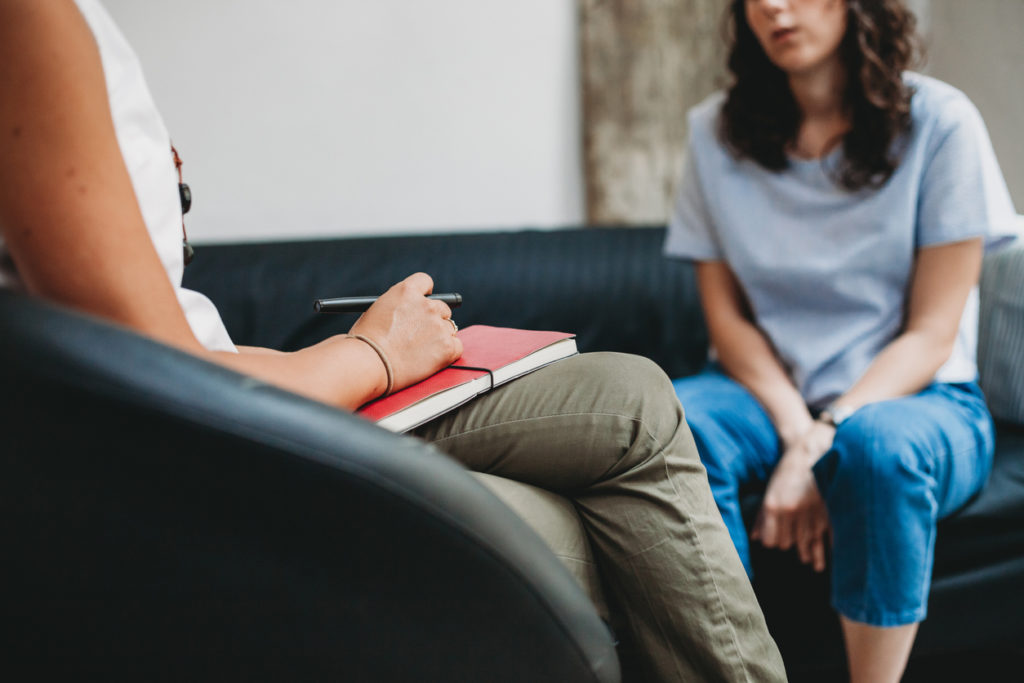 Individuals dealing with the challenges of aging, living with a disability, losing a loved one or coping with transitions in housing, work, physical or cognitive functioning can benefit from short or longer-term counseling and psychotherapy.
GENERATIONS offers professional, experienced, confidential counseling and psychotherapy services to individuals, couples, families and groups.
GENERATIONS' counseling services include:
Licensed, Medicare-Certified Clinical Social Workers and Clinical Psychologists
Counseling and psychotherapy at home or in residential facilities and treatment centers
Family counseling and mediation
Caregivers support services
Bereavement and palliative support
Crisis intervention
Group counseling
Medicare and private insurance cover most fees for these services.
FOR FURTHER INFORMATION PLEASE CALL (866) 353-3726