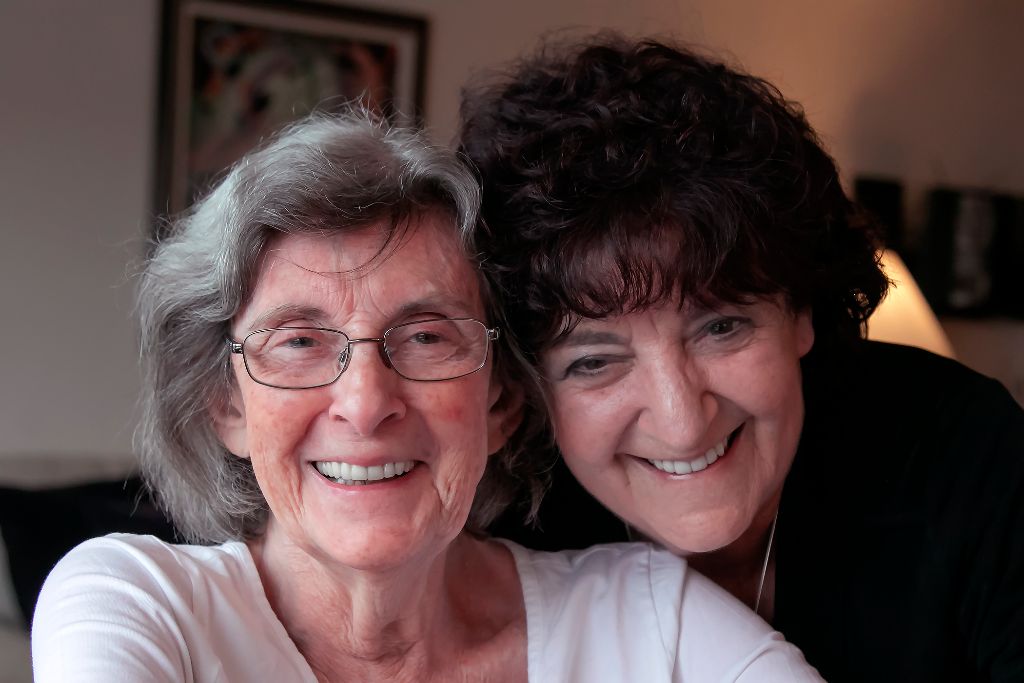 Every family is different, and care managers are able to devote 100% attention to their clients. We help families examine each unique situation and provide expert guidance about developing the best approach. But when is the best time to call in professional help?
When you or someone you know:
Has a limited support system
Needs support and resources to maintain independence
Is stressed by the caregiver role
Has multiple diagnoses/difficult situations that complicate decision-making and care coordination.
Requires a "road map" after a new diagnosis or hospitalization
Has family who can not reach consensus, needs information and objectivity
Struggles with balancing safety and independence issues
Needs consistent, unbiased accurate communications
Requires supervision and on-going training of existing care providers
Requires a comprehensive professional assessment
Wants the best care for the loved one but doesn't know where to start
Notices a change in the person, perhaps indicating a need for intervention
Lives out of state but needs a consistent advocate for a loved one
A care manager can help the family navigate through any of these instances, while keeping their goals and needs front of mind.
Family owned and operated for over 35 years, Generations Counseling & Care Management, LLC is a full-service geriatric care management firm that provides care management, advocacy, and psychotherapy services with an integrated, professional, client-centered approach to the needs of the elderly, persons with disabilities, their families, and the caregiving community. Our expert staff are available 24/7 and offer a wide range of services that cover all aspects of elder care including: care management, counseling, psychotherapy, elder care planning, transitional service to senior communities & nursing facilities, services for disabled individuals, benefits counseling, assessments, financial services and management, moving and relocation coordination and much more. If you need more information on our services, please call our office at 201-845-7030.